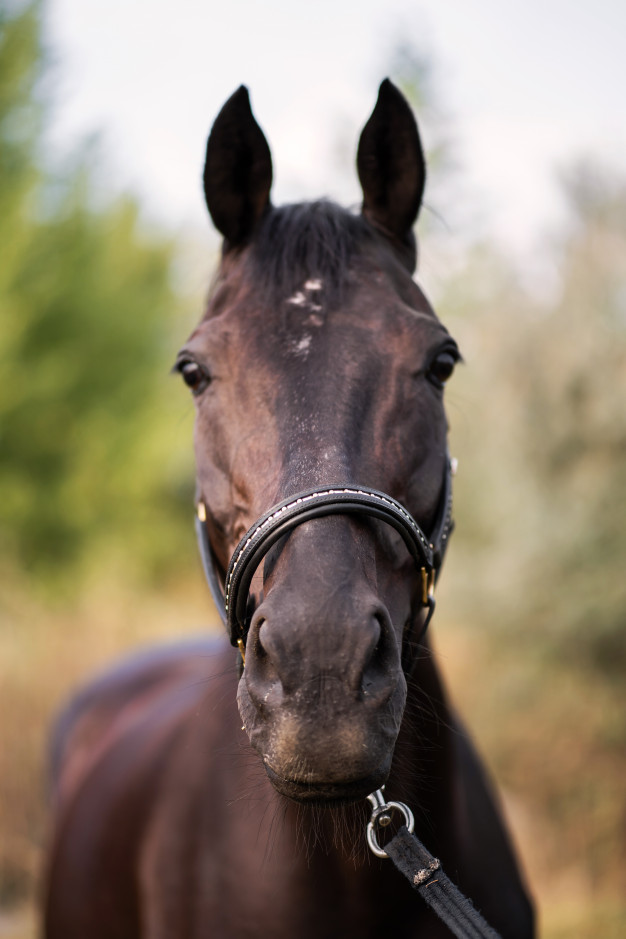 The horses hair is created to function as is; grooming ruins the hairs' isolation ability. However, during riding heat exertion is facilitated if the hair is short and groomed. Research agrees on that fact. The horses well-being is not only in the hair, but can be questioned through the body's actual temperature and heart frequency during the riding session.

Kristina Dahlborns research team sought help from the Swedish Horse Countil, and "Jällaskolan" in Uppsala to measure the difference between groomed and ungroomed horses – a total of twelve times at each occasion. The horses rectal temperature, skin temperature, heart and breathing frequency were measured both before, during, and after the training session.

The same body temperature
The ungroomed trotters worked equally hard on the track but received different treatment afterward, all had the same temperature one hour after the riding session. This despite whether they had been showered, showered and received a blanket, or only been brushed after the training. For the saddle horse in a stable the heart frequency was not affected, groomed or not. Not even the groomed horse that was ridden with a blanked was more affected than the groomed horse without a blanket. The groomed horse in the stable had quicker recovery time in terms of breathing frequency compared to the ungroomed horse, however.
The blanket "clogs"
In the box before the riding session, the skin temperature for the groomed horse was almost two degrees lower than that of the ungroomed horse. After the training the horses with blankets had a skin temperature of about two degrees higher, compared to the half groomed horses who were left without a blanket. For the warm trotter that was showered after the training, a relatively quick decrease in body temperature was seen. For the horse who received a shower and then a blanket the shower had no significant effect; the body temperature was merely the same as the unshowered horse.