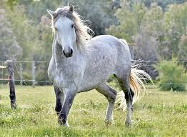 products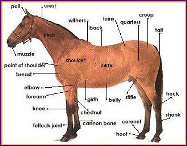 HEALT LIBRARY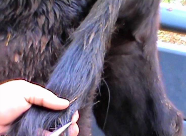 HAIR ANALysis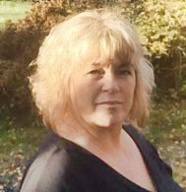 aBout us
We launched Swedish Horse Power Products in the United States in September 2002. In Sweden the products have been sold for 20 years…
What we share is proven experience that has been well tested over a long period of studies. Proven experience means…
UNIQUE METHOD Family Söderströms is some of very few people who are able to evaluate the condition of a horse using his unique Hair Analysis…
Viverra nulla sit sed.

Mi suspendisse neque.

Turpis nulla metus tempus.

Sed vitae tempus tellus.
Welcome to Swedish Horse Power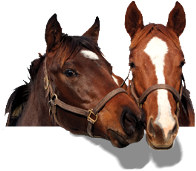 WE OFFER A UNIQUE PROPRIETARY PROGRAM FOR HORSE CARE
Since we launched Swedish Horse Power Products in the United States in September, 2002, we are happy to share with you how our Natural Feed Supplements make such a vital difference in the lives of so many horses. We take great pride in the High Quality of our Products and in the success we have had Promoting Animal Health both in Sweden and around the world. We hope that you will join our family of satisfied customers. We are confident that our products will meet Your Horse´s Needs and that you will experience good results when using them.
Hans and Elisabeth Söderström
Owners
Nisl inceptos quis vel.

Purus eget nisl posuere.

Tristique dolor leo.

Massa auctor phasellus.

Sit sit curabitur quis.

Ullamcorper sollicitudin.

Massa egestas quis orci.

Pellentesque ac libero.

Dolor in lacinia ac elit.