Welcome to Swedish Horsepower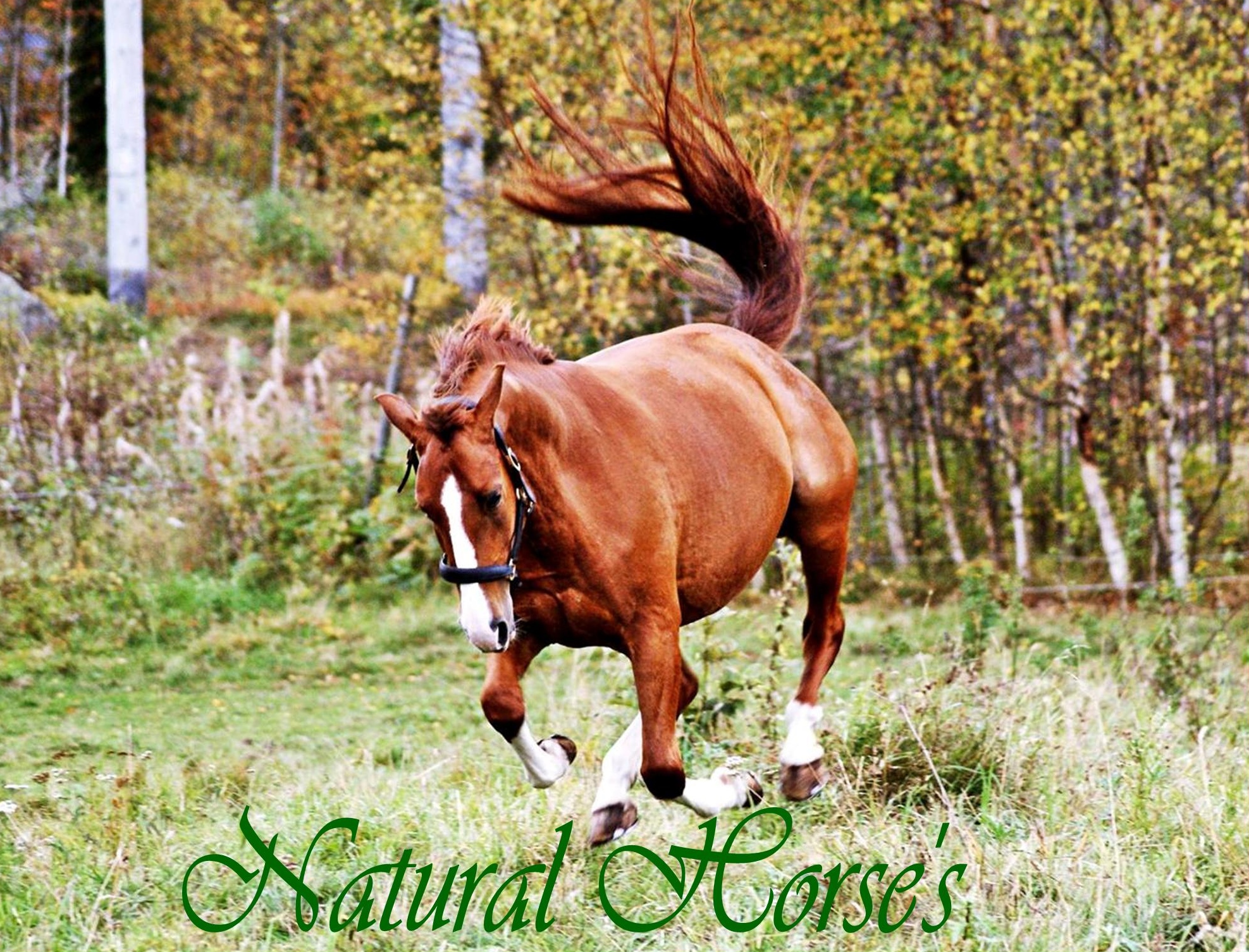 We Offer a
Unique Propr
ietary Program
for Horse Care
Since we launched Swedish Horse Power Products in the United States in September, 2002, we are happy to share with you how our Natural Feed Supplements make such a vital difference in the lives of so many horses.
We take great pride in the High Quality of our Products and in the success we have had Promoting Animal Health both in Sweden and around the world. We hope that you will join our family of satisfied customers.
We are confident that our products will meet Your Horse´s Needs and that you will experience good results when using them.
Hans and Elisabeth Söderström
Owners